Carolina Tree Care arborists are highly skilled in the area of emergency tree care due in part to Training opportunities CTC offers employees. In North Carolina, Aerial rescue (AR) training is one outlet for craft workers to gain knowledge and preparedness to evaluate an emergency situation and respond appropriately.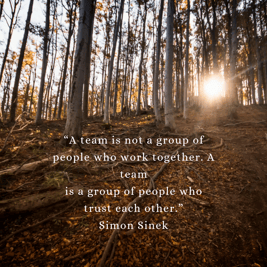 One statistic in the tree industry states, more double fatalities occur due to failed aerial rescue attempts than any other reason. That frightening statistic plays a huge part in why we take aerial rescue preparation so serious. During AR training, craft workers play out various scenarios of emergency situations should rescue of an injured tree worker deem necessary. Aerial rescue training for a tree service company covers rescue concepts, methods and procedure.

The Tree Care Industry Association stated, "An emergency could develop any time one of your crews is aloft, and your employees must know how to react." Here at Carolina Tree Care, we couldn't agree more.