Carolina Tree Care is proud to announce partnering with JC Raulston Arboretum at NC State University! Currently with over 6,220 taxa in the Arboretum's living collection, this community partnership not only helps grow and expands the Arboretum located in Raleigh, Durham but is a valued resource for professionals in the green industry. The JC Raulston Arboretum at NC State University offers horticultural lectures, classes and courses, workshops, and tours throughout the location.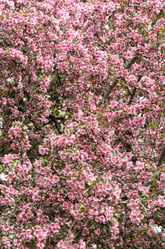 An upcoming event JC Raulston Arboretum is hosting and Carolina Tree Care is eagerly awaiting is the Gala in the Garden and Rare Plant Auction!This event is being held on Sunday, May 5, 2018 from 2:30 PM – 6:00 PM. This is an annual event held by the arboretum designed with yard enthusiast and gardeners in mind. Highly sought after, exceptional plants will be available by live and silent auction. Proceeds from Gala in the Garden go directly to aid daily operations and are essential in the Arboretum's continued success. Reserve your spot to attend, today!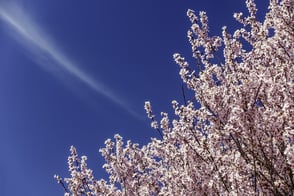 We are a proud Community Partner of the JC Raulston Arboretums blooming green space!