As cold temperatures continue to plummet, keeping trees strong throughout the winter season is a main concern for many. Winterizing your Carolina landscapes during winter months' support overall landscape well-being for seasons to come. One tree often examined by Carolina Tree Care certified arborists in Charlotte, NC are Willow Oaks.
The Willow Oaks frequently line streets and yards throughout the Mecklenburg and surrounding counties. The Arbor Day Foundation states, "often referred to as a "handsome tree," this member of the mighty oak family comes with a stand-out feature: willow-like leaves." Durable, a reliable source of shade, while needing little maintenance are a few descriptors of willow oaks. If you've ever noticed small acorns in your yard, a willow oak is probably not too far away.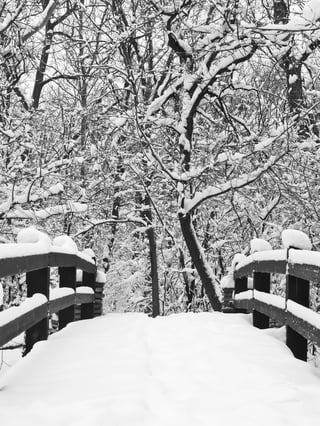 Our Willow Oak Winterization Checklist includes quick and easy items help oaks on your property remain strong throughout cold months.
How to winterize willow oak trees:
Mulching
Examine tree branches and bark of tree for overall health
Look at base of tree for any mushrooms
Brace trees if needed