With fall officially underway, you may be thinking about planting some new trees in your yard. (If you're not, here are a few reasons why you should be.)
If you're looking for trees that would make for good hedges for your Charlotte, NC property, the Leyland cypress may come up in your research. These trees are relatively cheap, and since they're evergreens, they have the potential to provide privacy and color year-round. But their biggest selling point is their fast growth.
You may be thinking, "Great, a fast-growing tree is exactly what I need!" But before you set your heart on a row of Leyland cypresses, learn a little bit more about this potentially troublesome tree!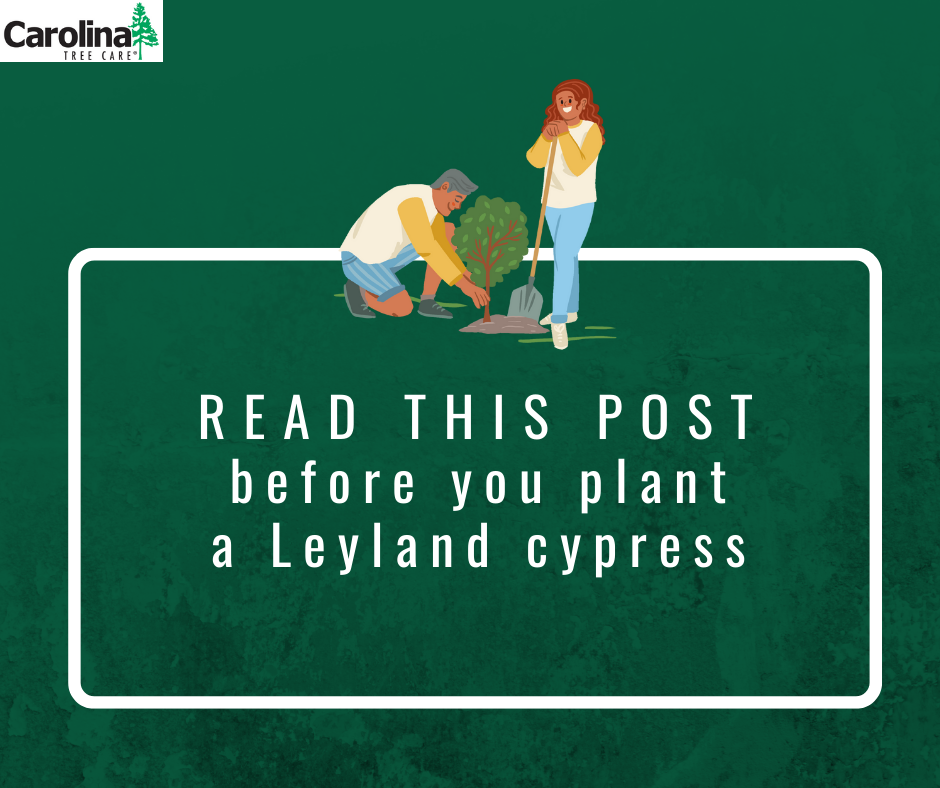 Read More