Gorgeous lawns don't just sprout up out of nowhere. They need regular upkeep to remain in good shape, and sometimes that means bringing in outside help, especially if you don't have a green thumb. That's what makes landscapers so great—they're trained and equipped to keep your flowers blooming and your lawn green, lush, and weed-free.
While landscapers may have some knowledge in planting trees and light tree pruning, there are certain tree issues and maintenance tasks that require the expertise of a local tree care company.
If you've ever found yourself wondering when to call an arborist vs. a landscaper, this blog post is for you!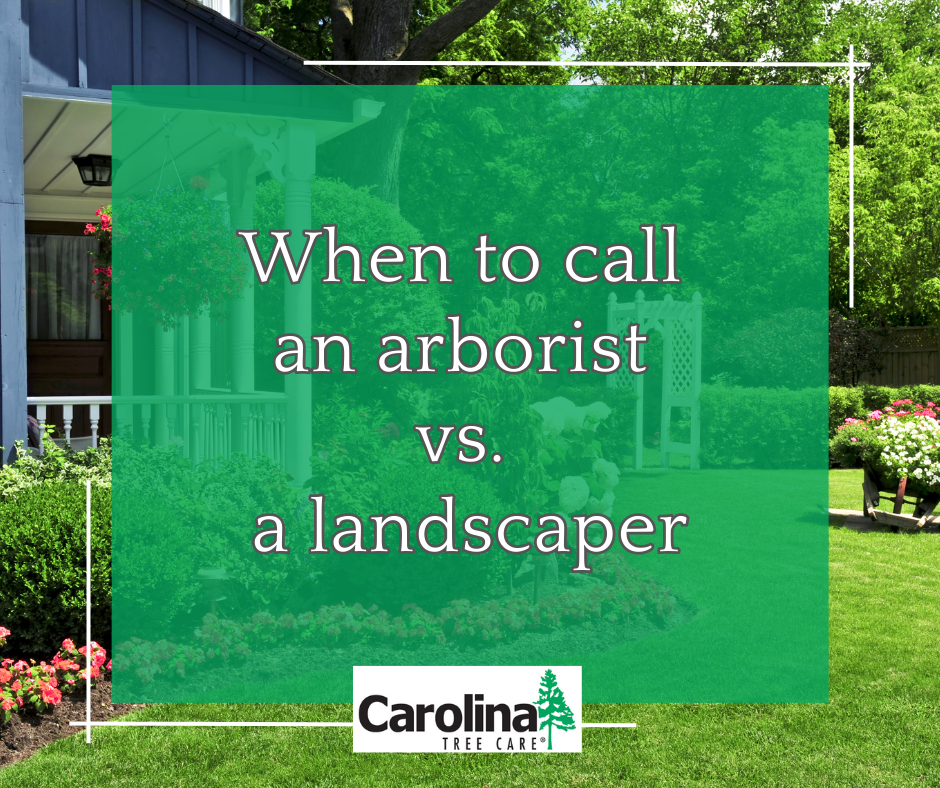 Read More