Finally installing the pool you've always wanted at your Charlotte, NC property? Although you may have to remove some trees to make room for your new pool, you may be wondering if you can leave trees around the perimeter or otherwise close by.
Trees provide beauty, privacy, shade, and many other benefits. It's no wonder you don't want to get rid of every tree in your yard!
But how close can a tree be to your pool? And which ones could cause trouble for your pool down the line?
This week, we're diving into what you should consider when it comes to trees and pools!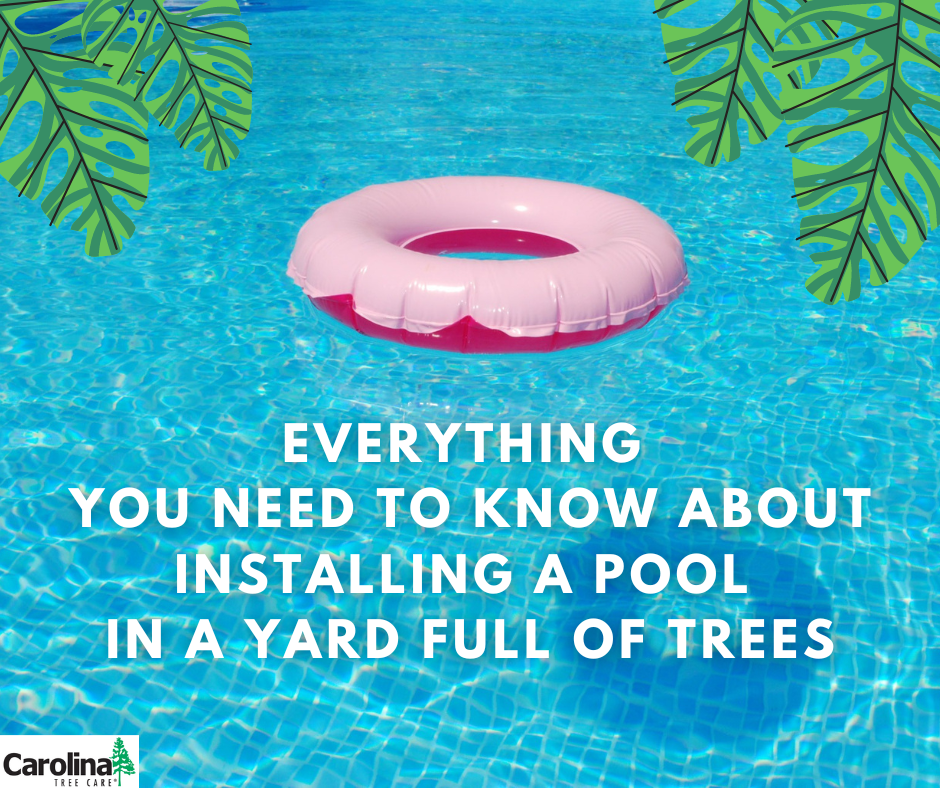 Read More