NEWS & BLOGS
As you're raking up the red and golden colored leaves that have fallen from your deciduous trees, you may notice some brown needles from your evergreens on the ground as well. After a closer inspection, you may see some foliage browning toward the interior of your evergreens.
But evergreens are supposed to stay green all year, right? Is that browning and shedding a sign of a sick tree, or is it normal?
Keep reading to find out!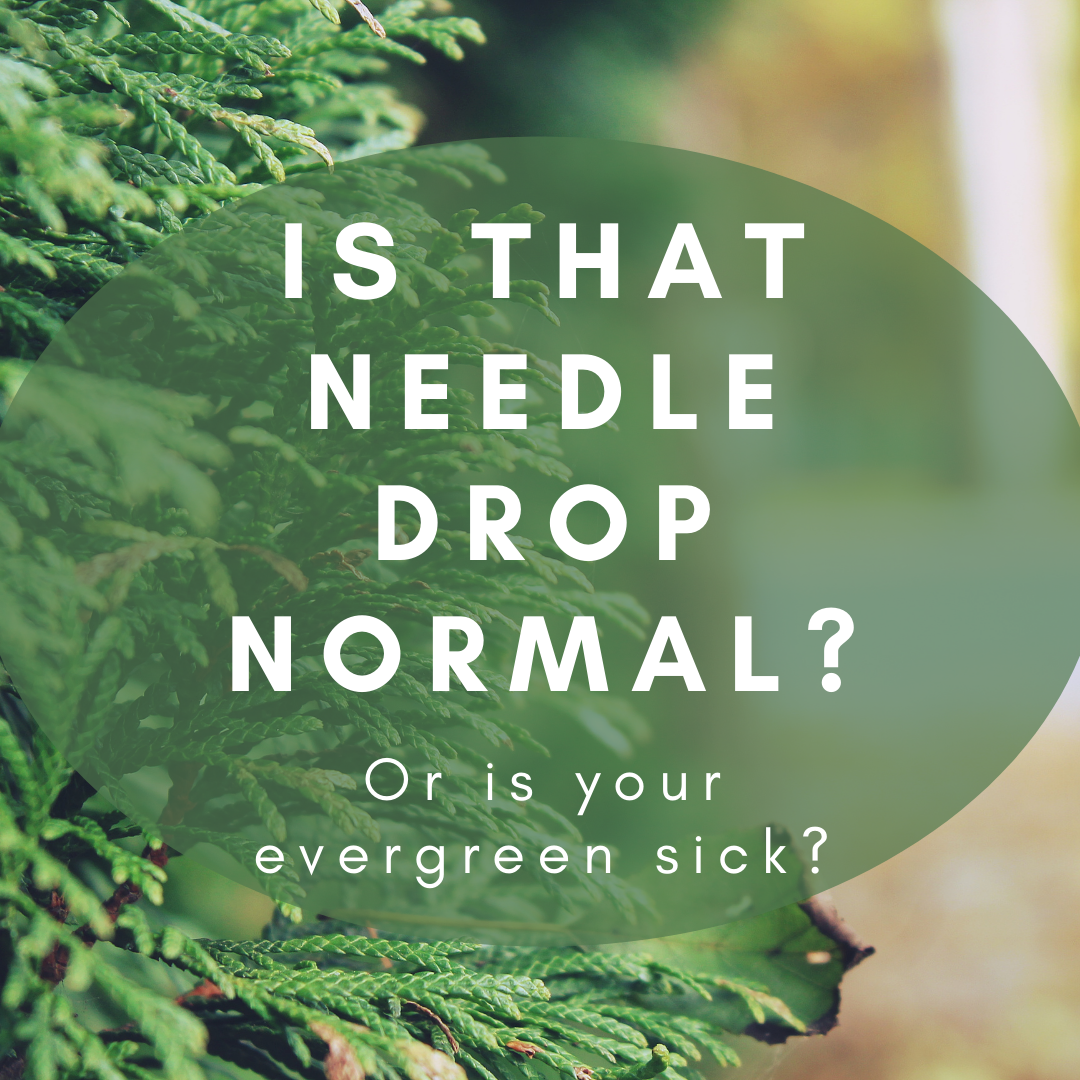 Read More