Any random person with a chainsaw can claim to know how to do tree work. But what kind of training do they have? Do they know where the line is between maintaining a tree and harming it? Are they up to date on the latest techniques in the industry?
How do you know they are a true tree care professional?
One way is to find out if they are a certified arborist or whether their company has certified arborists on staff.
Why does an arborist certification matter when you're looking for tree service? We're so glad you asked.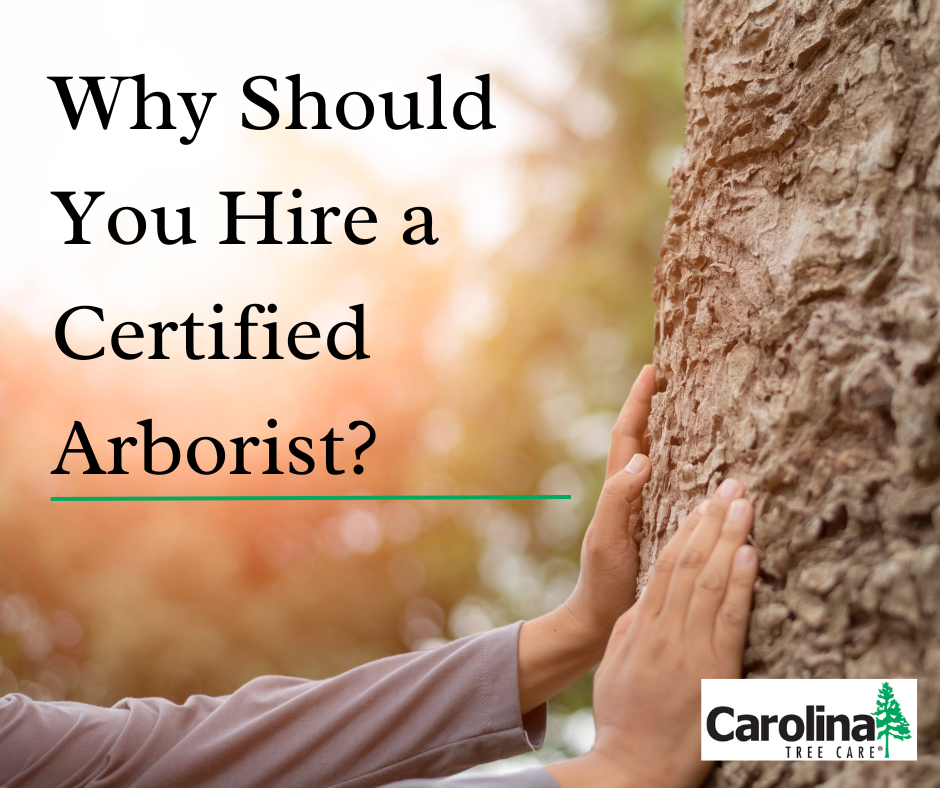 Read More