Regular pruning is an essential part of tree care. It ensures that your tree grows healthy and strong, it enhances your tree's beauty, and it makes your property safer.
Though pruning may seem simple, it is possible to prune a tree incorrectly and inadvertently leave a tree open to issues like stunted growth, decay, and/or disease.
What does improper pruning look like and why does it hurt trees? Read on to find out!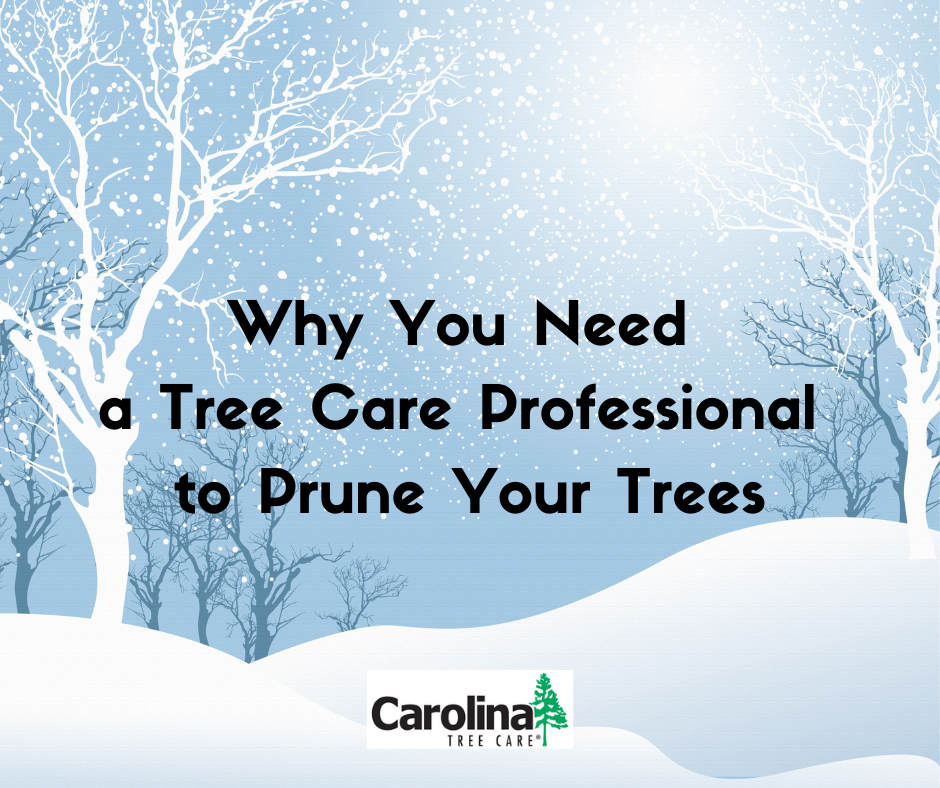 Read More