One of the best things about evergreens is their ability to, well, stay green! Their vibrant leaves and needles keep your yard from looking like a barren wasteland in the winter.
The last thing you want is for a harsh, dry winter to damage your evergreens and turn that lovely green foliage brown, an injury otherwise known as winter burn.
Is there anything you can do in the fall to reduce the chances of winter burn harming the evergreens in your Charlotte, NC yard?
We're glad you asked!
This week, we're going over the things you can do in autumn to keep your evergreens healthy throughout the winter and into spring.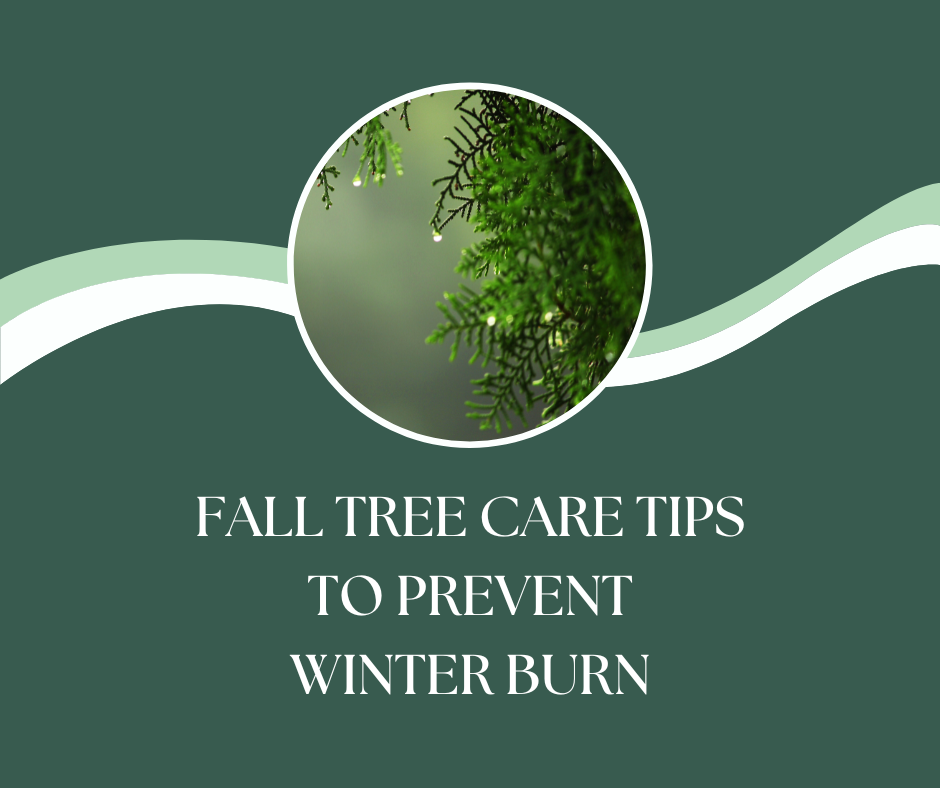 Read More