Pop quiz time! 💥
This insect damages trees and shrubs by sucking up the sap in their leaves. It excretes a sugary substance called honeydew that eventually attracts a fungus called sooty mold.
What insect are we talking about?
If you're a faithful reader of our blog, or you've had problems with these insects in the past, you might guess aphids or scales. But there's another insect that attacks plants in the same way and also leaves honeydew behind — whiteflies.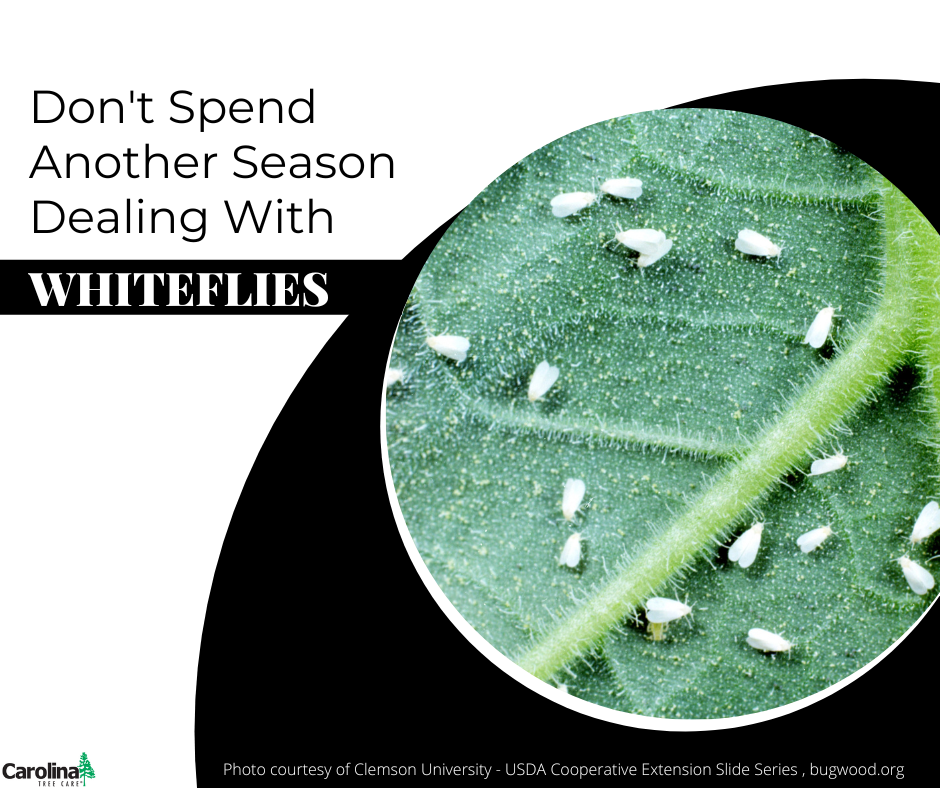 Read More