Wintertime is right around the corner. As temperatures drop across North Carolina most trees lay bare for the season, but not winter-flowering trees! Something about seeing blooms even on the coldest night makes us hold tight to the hope that spring will be here before we know it. If you are looking to update your yard with trees to bloom this winter, we have a list of the top 5 winter-flowering trees for NC yard.
Flowering Dogwood
Cherry Tree
Snowdrift Crabapple
Japanese Magnolia
Yuletide Camellias
Flowering Dogwood: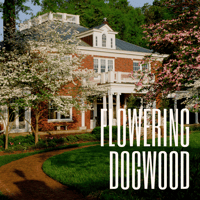 Delicate white petals make this flowering tree unforgettable. The flower on the Dogwood tree is a true showstopper and is the state flower of North Carolina! Dogwood trees can be found in yards across the piedmont, triad, and mountains of NC. This tree is best grown with average to medium moisture in well-drained soil and can live in full sun to part shade.
Cherry Tree: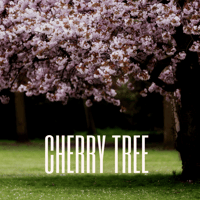 Cherry trees are known for their gorgeous blooms that come out in late winter and early spring. Across NC you will see a variety of different cherries. Each variety blooms at slightly different times and shows a range from white to pink florals.
Snowdrift Crabapple: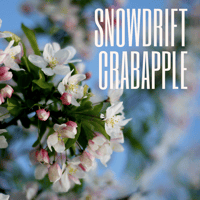 If you are looking to plant a hardy yet compact tree in your yard, look no further than the snowdrift crabapple. This tree holds polished, green leaves during summertime and in the winter flowers of white become the focal point in any yard! This tree is adaptable to urban soil and can typically handle if planted where poor drainage is present.
Japanese Magnolia: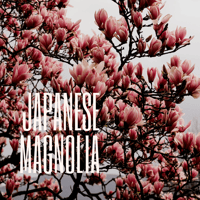 Japanese magnolias are known for their flowers that emerge in late February to early March. What sets this tree apart from its sister tree, the Southern Magnolia is that its leaves drop in the winter. When the flowers bloom, they bloom on bare branches and before the other foliage emerges. The flowers on this tree are a sure standout!
Yuletide Camellias: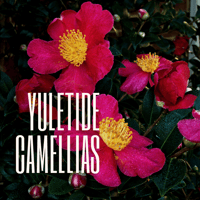 The Yuletide Camellia shrub flowers beautifully during the winter months. Here in NC, we typically start seeing yuletide camellias flower out in December. A bright red flower with a yellow center makes the yuletide camellia noticeable from other camellias. This shrub can handle full sun to part shade.
Winter is almost here. That means it's time to make sure your yard is wintertime ready! If you'd like to consult with an Arborist, schedule an appointment today by clicking the link below!