Don't let phytophthora root rot ruin your trees and shrubs
You don't have to be a plant health care expert to know that overwatering your indoor plants can kill them. Well, the same thing can happen to your trees and shrubs. Overwatering your trees or shrubs and/or planting them in spots that don't drain well can lead to root issues like phytophthora root rot.
This week, we're diving into phytophthora root rot and how to spot it in your yard in Charlotte, NC.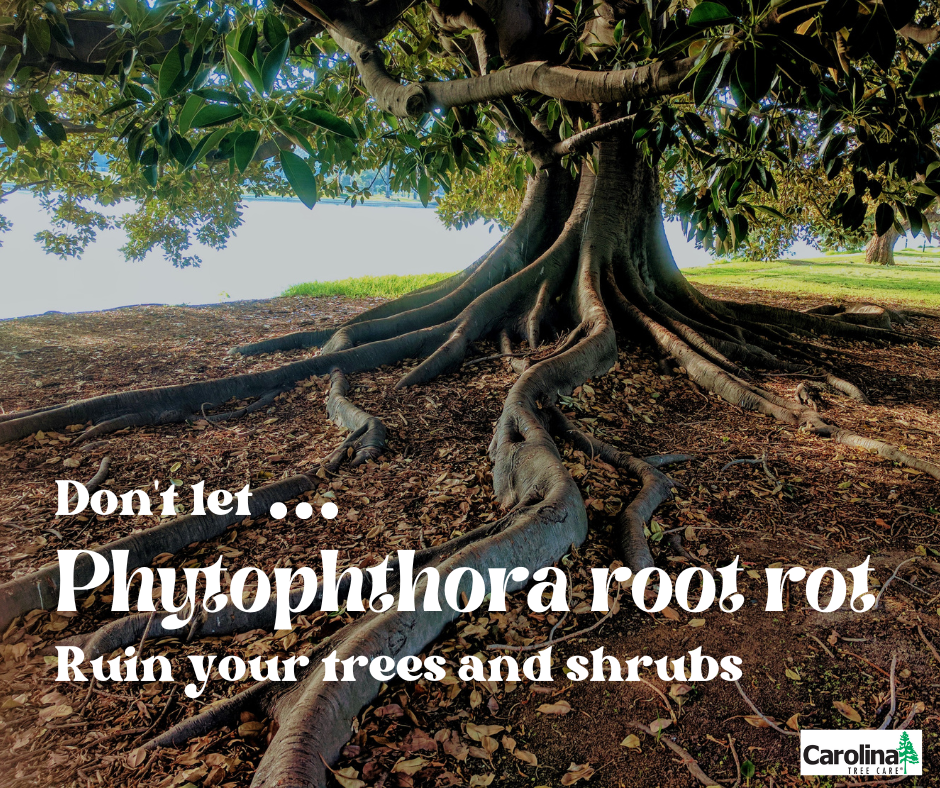 Read More