And 4 Types of Wood Decay Fungi You Need to Look out For
One of the top reasons to cut down a tree is because it's either dead or dying. No one wants a tree to fall and damage their property, and sometimes the risk just isn't worth it.
Wood decay fungi cause wood rot that weakens trees and can lead to tree failure, and many times they produce fruiting bodies in the form of mushrooms or conks to let you know they're present. But does seeing any type of mushroom or conk on or near your tree mean it has to come down? Maybe not.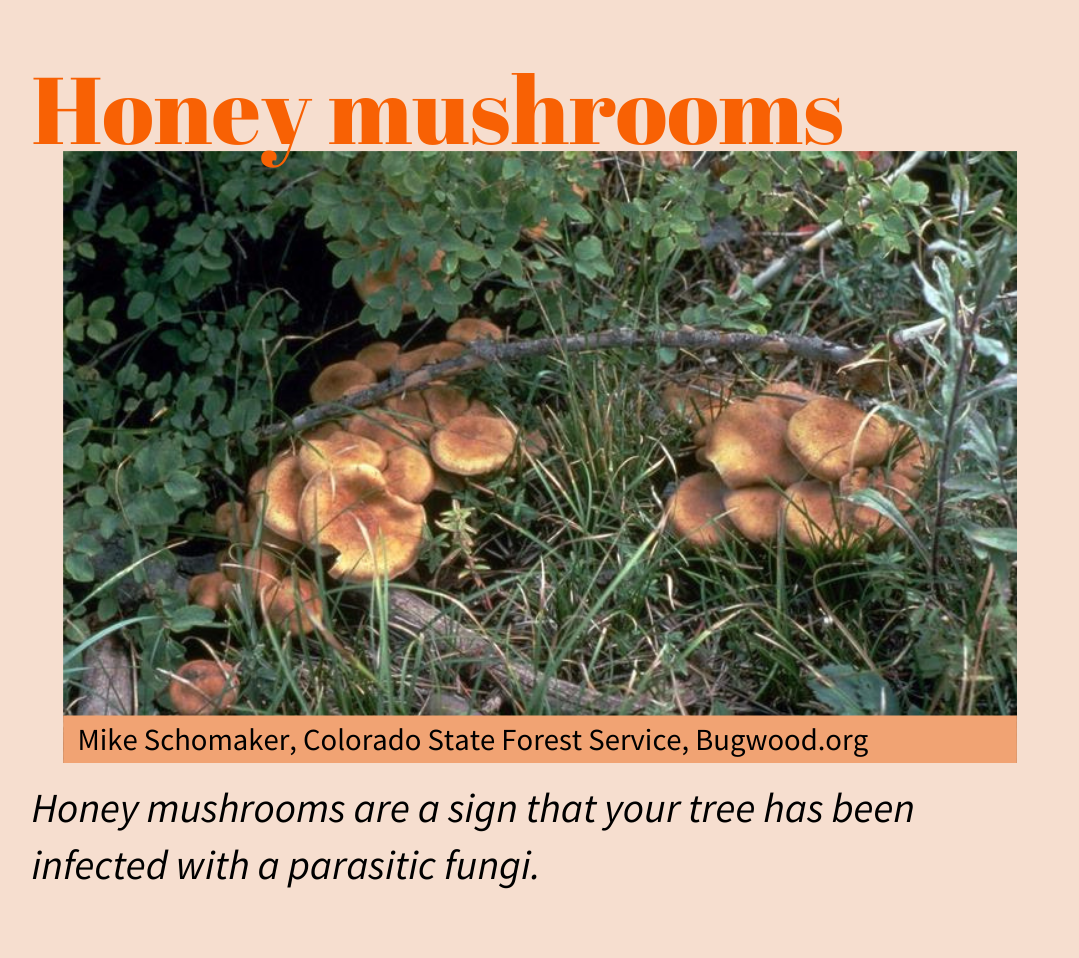 Read More