Turn leaves into mulch for your trees and shrubs
Fall is well underway, friends! The weather is cooling down, the scent of pumpkin spice is in the air, and the leaves are blessing the Concord, NC area with brilliant shades of gold and red. Unfortunately, those same leaves will soon be blanketing our yards.
Instead of bagging up those leaves and sending them to a landfill, why not put them to good use? This fall, turn your fallen leaves into free mulch that you can use around your landscape.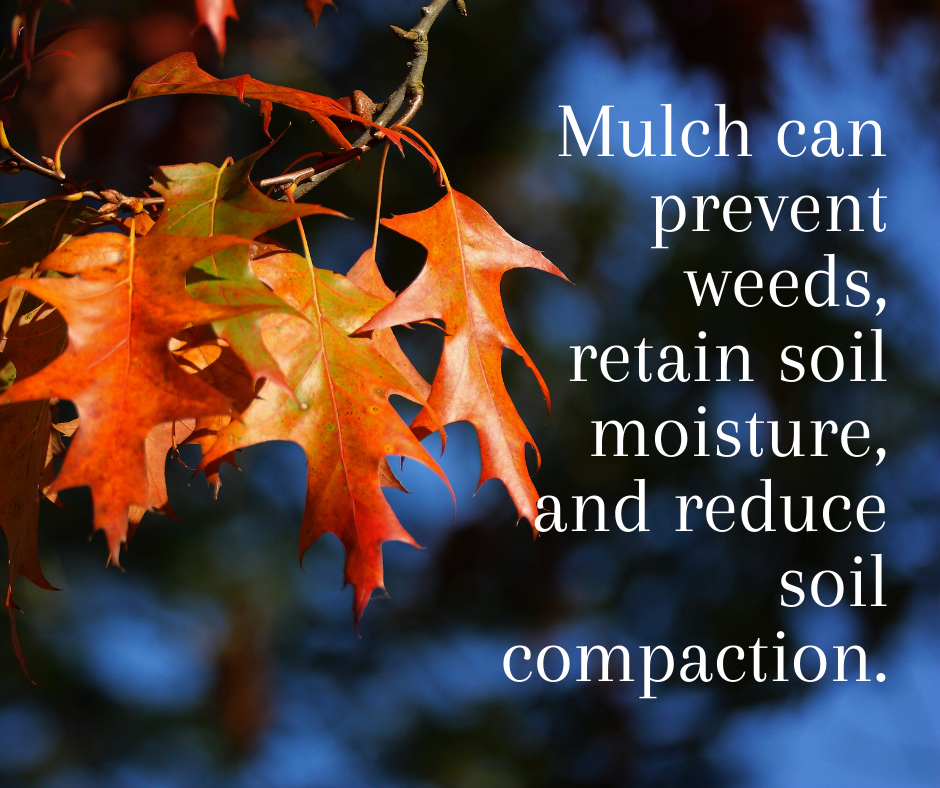 Read More